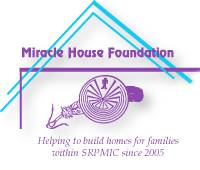 2018 Golf Tournament Registration Form

Please fill out completely, including the Sponsor/Contact Information, and click on the submit button at the end.
The form has not been sent until you view the Thank You page.
Once this form is submitted, you will be directed to a
Thank You page where you can submit payment via PayPal or
call Carrie Donahue at 480.535.7305 for payment instructions.

Thank you for your participation in this year's event!